For your business to grow quickly, securely, and in good company
Hosting and Domains for Your Website
Get web hosting that is always there to help you take the next step.>
Hosting Offer: 50% discount
Free domain for the first year
A hosting plan for every
stage company freelancer website ecommerce
Ultra-fast servers, daily backups, and anti-hacking measures.

WordPress Hosting
Optimized for migration or for creating your WordPress website from scratch with help from our 24-hour support.

WP + Divi Hosting
Including the Divi visual builder to make creating your website with WordPress even easier.

Web Hosting
For development with HTML, PHP, Moodle, Drupal, Symfony2, OpenCart, Laravel, and much more.
Forget promises, what you need are actions
State-of-the-art hosting
We change our servers every 2 years so your website always has the most powerful, modern, secure machines on the market.
99.99% uptime guaranteed
We reduce our server utilization to a minimum and isolate your website virtually so your business runs without interruptions.
Daily performance improvements
We check performance and security settings daily so you can keep your WordPress website up to date and hack-free all the time.
24/7 support
Our support is available 365 days a year. Whether you have minor doubts or major challenges to solve. Asking for help (and getting it) has never been so easy.
45-day guarantee
Try our hosting service in Spain for 45 days. If you change your mind then, we will give you your money back (not including domain name registration).
At Webempresa
we speak your language
And we share your excitement 😋.
We know how difficult it is to take your first steps in the online world, because we were in your shoes once.
The technical jargon seems like something from another planet.
You're not sure where or how to start.
And you feel panicky about getting lost on the way.
Can you imagine having a very geeky (and highly professional) friend always ready to lend you a hand, even before you need it?
In Webempresa you don't have one, you have 52.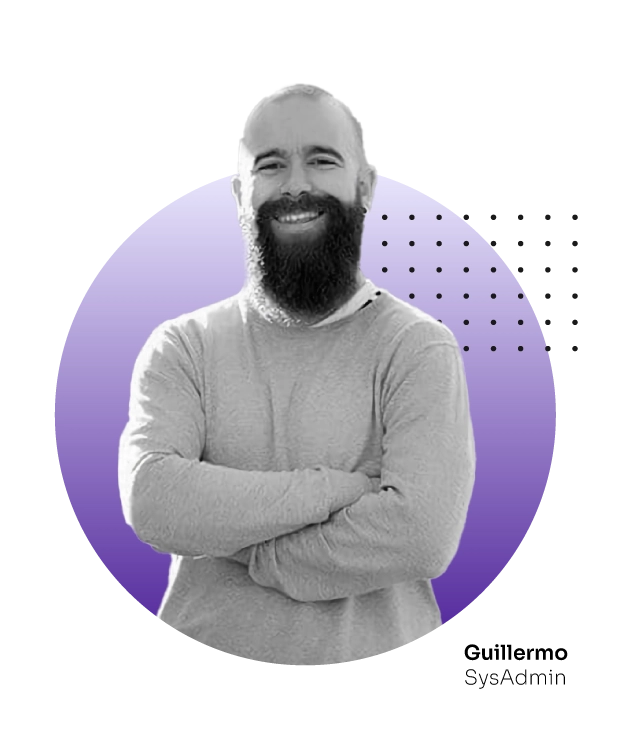 And we also

migrate your website free
Fast, secure, and with no hitchhiking malware 👽.
We make a copy of your website and email on our servers.
We analyze the content to eliminate possible viruses or malware.
We migrate your website in less than 4 hours at no extra cost to you.
We have the latest tools, software and plugins for your business to scale quickly and flexibly.
66.999

people

already enjoy Webempresa's assistance
You could be number
67.000
Excellent service and support

Very fast and reliable hosting, but best of all is the customer support. Their professionals resolve any doubts or problems really fast and make it very easy to understand, even for users without much technical knowledge, like me.
An exceptionally complete service. 100% recommended.
Sergio – RuaVintage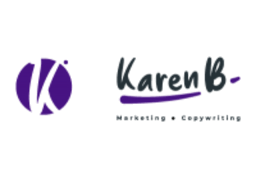 I finally got to a hosting company I understand without needing to be the IT guy
I had already been through 3 different providers in 2 years with my main website before I came to Webempresa. Although my previous provider made the transfer very complex, the folks at Webempresa have always helped me conscientiously.
I sleep soundly knowing there is a support team that can help me nice and clearly and cheerfully, with no fuss and no complex technical explanations. Phew, what a relief!
Karen – Be Marketing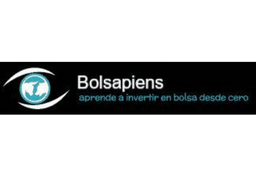 I'm very satisfied with the service and grateful for it
I decided to create my first website a little over 2 years ago as a complete novice in the field.
In my case it was really as easy as pie, because the Webempresa team always found me solutions to the problems and doubts that came up, and there were quite a few. Regardless of the day of the week or the time, I soon got a solution.
I can only thank them for the quality of service and hope they keep pampering their customers the way they do. Highly recommended.
Gustavo – Bolsapiens
Register your domain in Webempresa
Check your domain and get your name on the web
What else can you hope for from your
hosting in Spain?
Commitment, quality, and the desire to see you succeed with your business
Easy-to-use control panel
Automatic updating of improvements
Professionals who get involved
Automatic updating of improvements
Easy-to-use control panel
Professionals who get involved