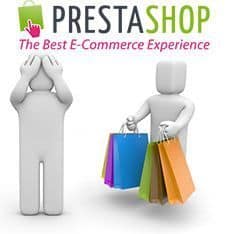 Ya sea por estrategia comercial o por competencia, muchos usuarios deciden ocultar los precios de los productos a los visitantes de la tienda, esto quizás porque queremos diferenciarnos de alguna u otra forma e intentar captar clientes obligándolos al registro.
Al realizar este proceso, el visitante al ingresar a la web prácticamente trabajaría como catalogo, pero el cliente al registrarse sobre la web funcionaría como un carro de compras.
Si buscamos por la web encontraremos quizás algunos métodos que realicen este proceso sin embargo hemos localizado un modulo que realiza este trabajo de manera muy sencilla. Es tan sencillo que bastaría con solo instalarlo para que actúe inmediatamente.
En el siguiente enlace previo registro es posible descargar el modulo Hide Price And Add To Cart
Básicamente el trabajo del modulo es aplicar diferentes estilos CSS sobre la tienda, de tal forma que oculta los costos al momento de la instalación, no siempre es tan efectivo por lo que en algunos casos tendremos que aplicar alguna clase con la ayuda de una herramienta como firebug para buscar clases que nos ayude a ocultar otros elementos o contenedores.
El resultado final será el siguiente: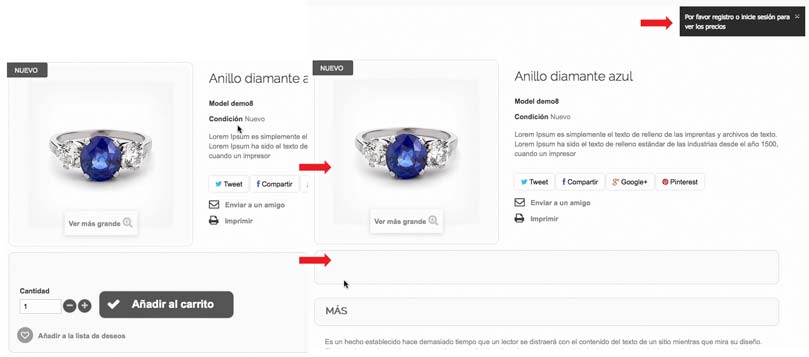 En el siguiente video se explica de manera práctica cada uno de los puntos explicados anteriormente.

Miembro del equipo de Webempresa: soporte técnico Joomla, WordPress y Woocommerce.